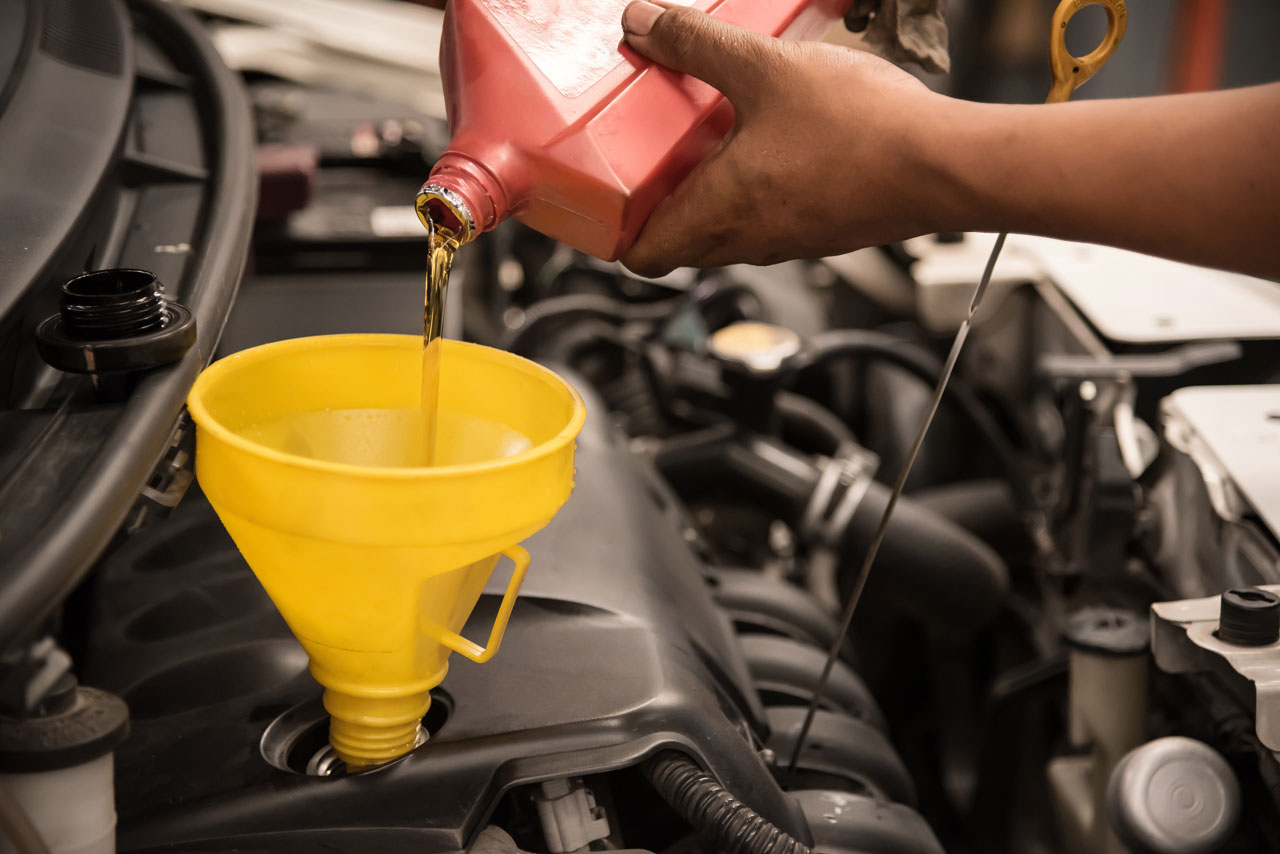 Why do our customers keep coming back? Our friendly service department has alot to do with it.

Reasonable costs for State Safety & Emission Inspections, Basic Maintenance Packages and a very knowledgable staff are a few of the main reasons. Also, consider the fact that we have been in business since 1962... And we have a reputation second to none.

Questions? Please email rjcwheels@pa.net or phone (717) 541-9600 and we'll get you the info you need for your vehicle.
Here is some of our Menu Pricing:
Schedule Service