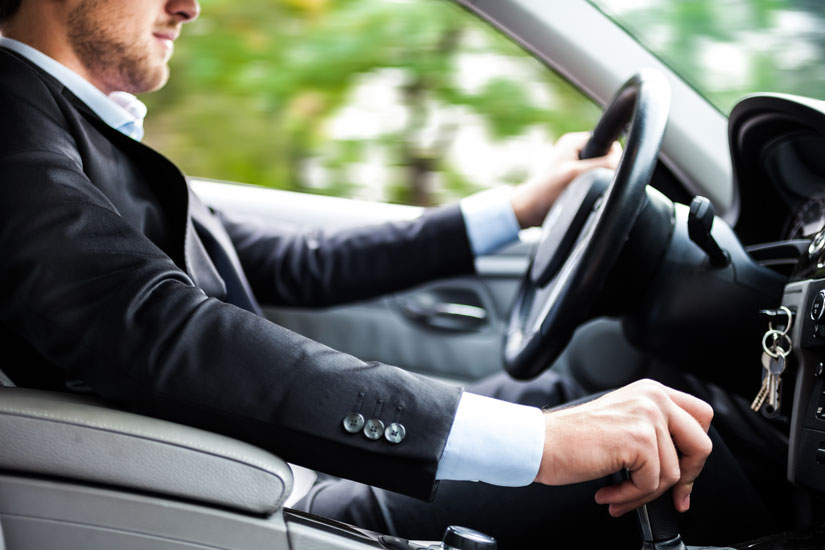 When it comes to Van Rentals in Central PA, you will find our inventory is as varied and extensive as it gets. Perhaps you require a 15 Passenger Van...Plenty of room and comfort for transporting everyone. And our 12 Passenger Vans are popular for outings of all kinds... Seating for 12 and plenty of room for all your gear. Want more info? Email rentrjcwheels@yahoo.com
Pricing? rentrjcwheels@yahoo.com

MiniVans and yes, cars round out our inventory. All reasonably priced, serviced and ready to roll.
Custom rates are available...Calculated based on your destination and duration of rental. Discount rates are available for non-profit groups and other qualifying organizations. So when it's time to rent that vehicle suited for your needs, feel free to email. We'll give you the best price and answers to all of your rental questions.

Thanks for Visiting!
Contact Us Today